For complete control of Infectious Bursal Disease, proper monitoring of vaccinated animals at hatchery and farm level is essential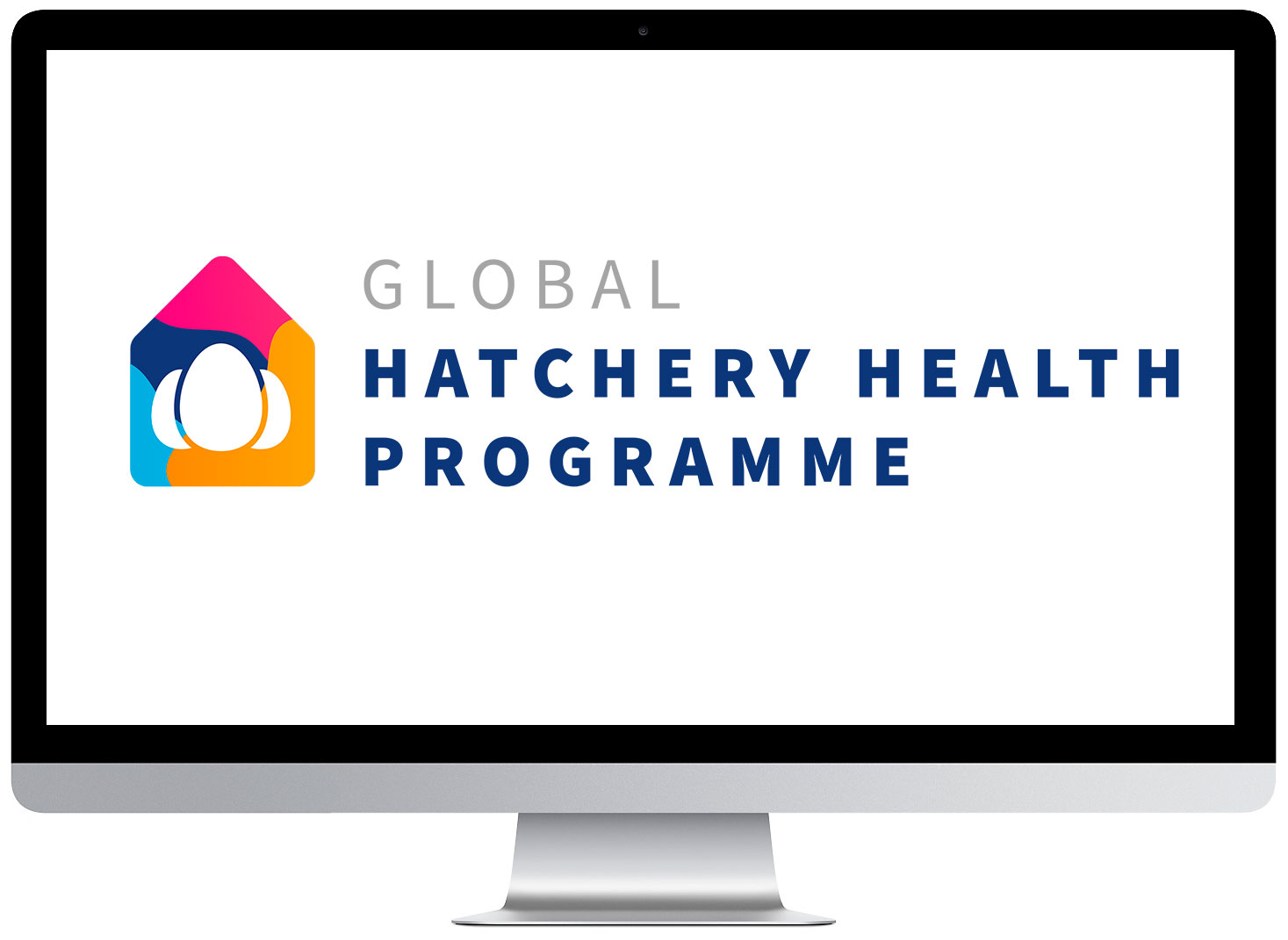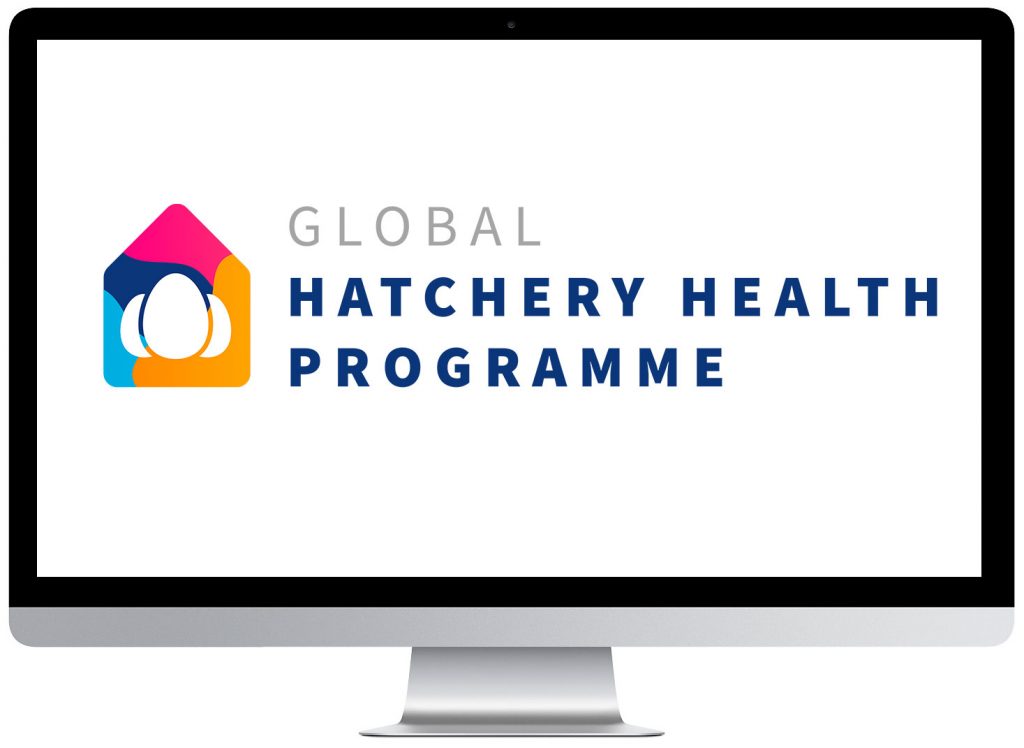 GLOBAL HATCHERY HEALTH PROGRAMME
Innovation and real-time control of the health of the hatchery. 
This programme will help producers to achieve maximum health performance results through the implementation of several audits performed by a team of specialist.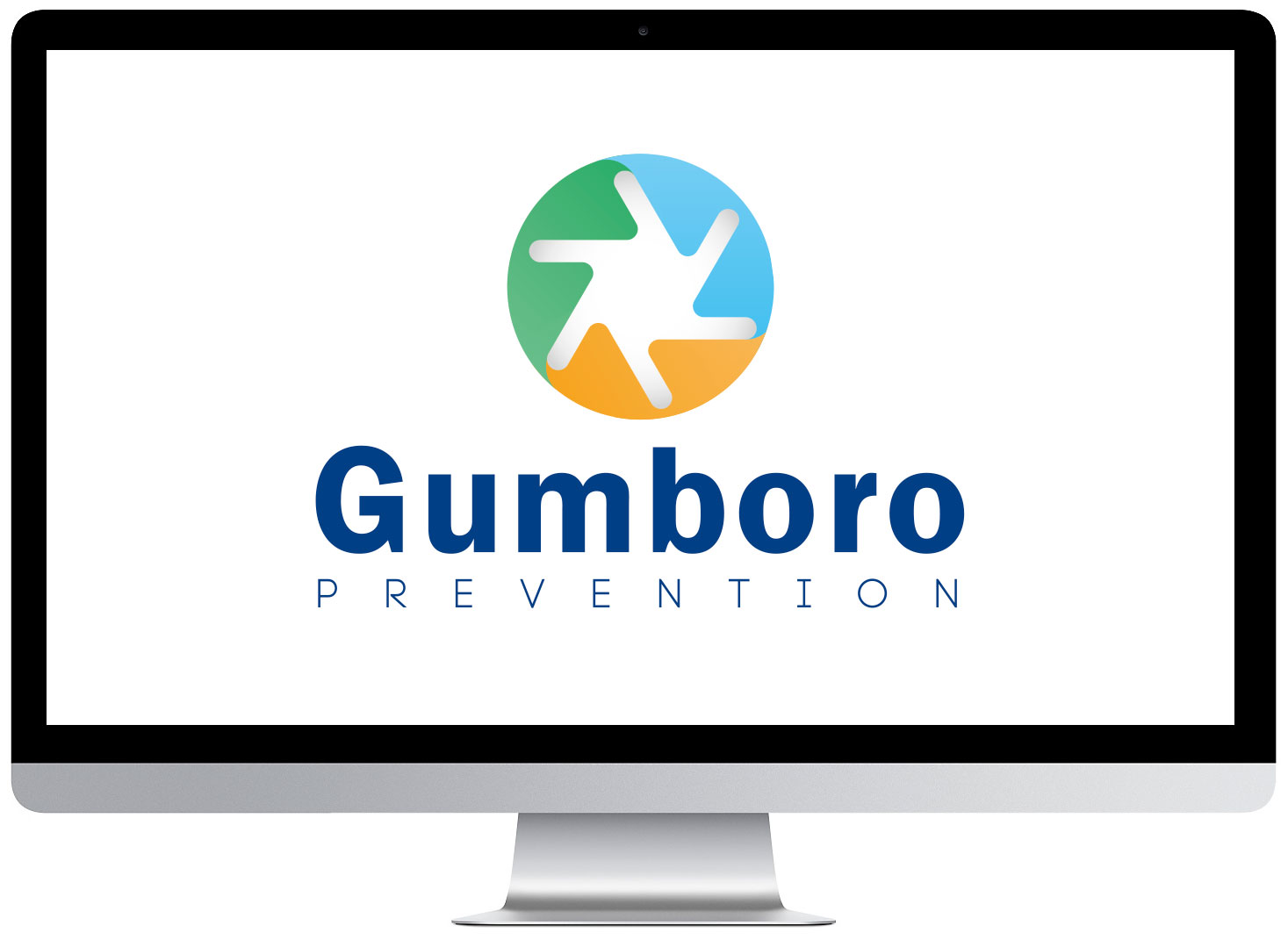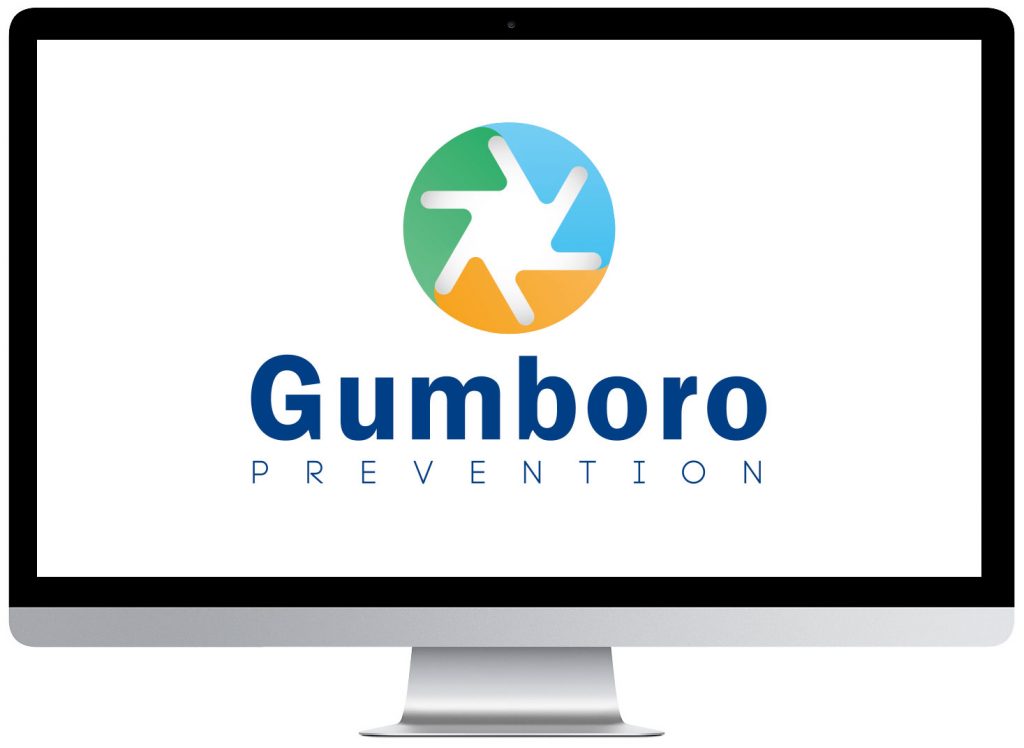 GUMBORO PREVENTION by HIPRA
By evaluating the vaccination performance and the zootechnical parameters, we can determine if the animals are in the best condition to achieve better productive results. We offer a complete follow-up service which allows us to understand the situation on a specific farm and the effectiveness of the vaccination process, consequently achieving better results in the field, which will result in better economic results.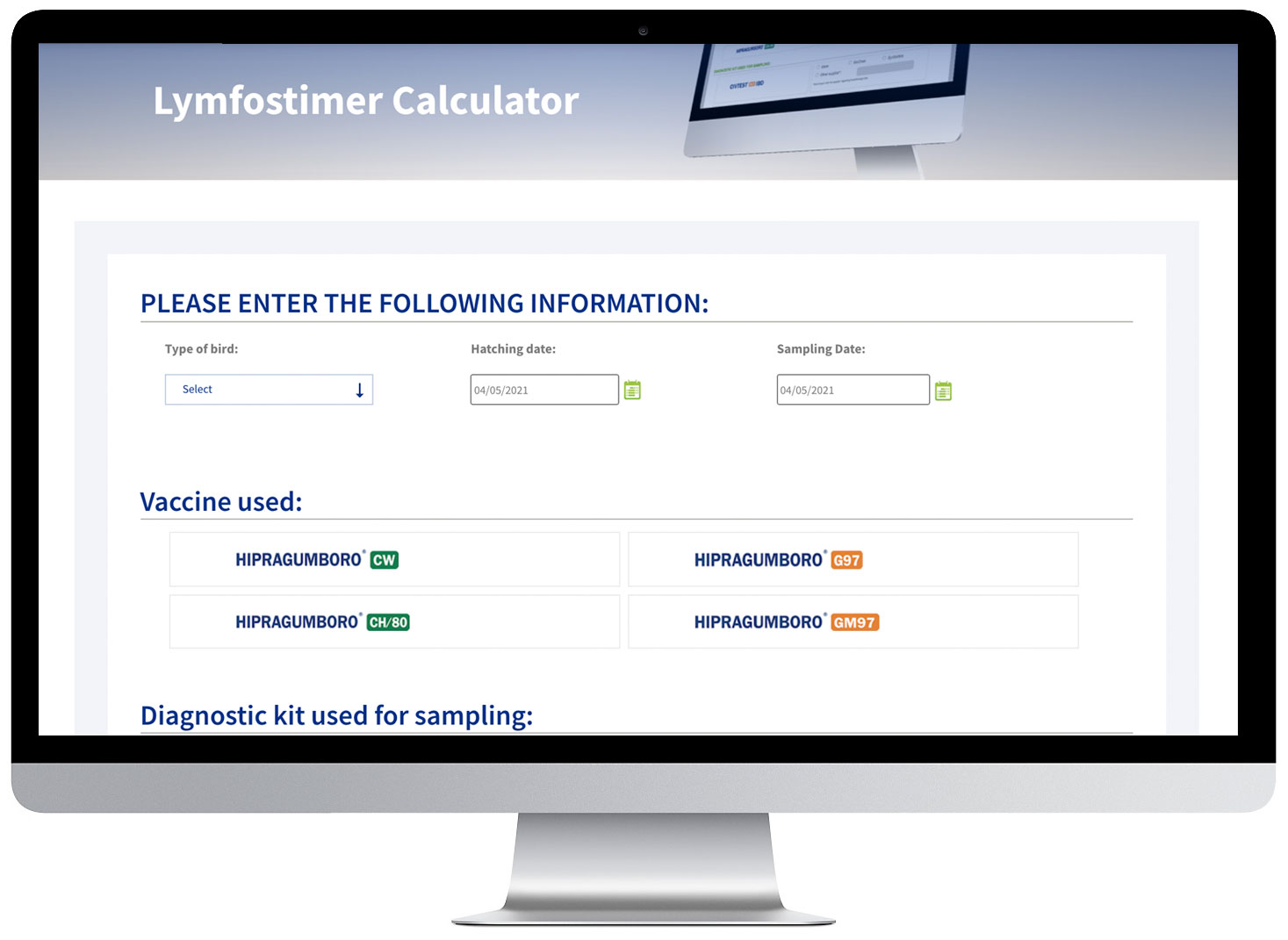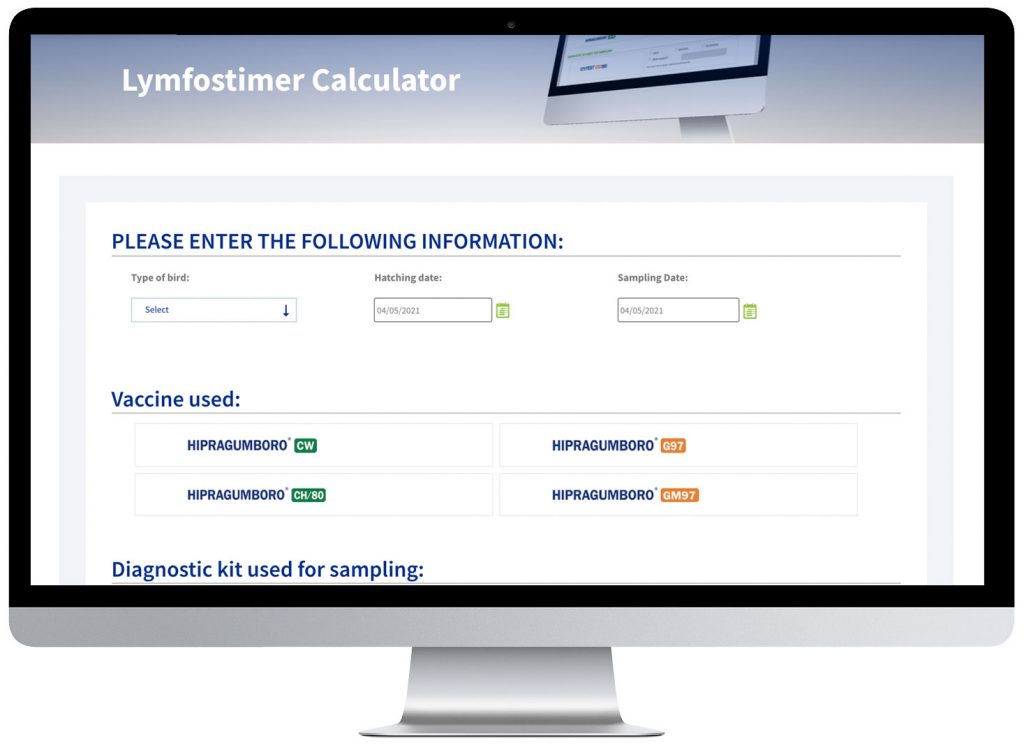 LYMFOS TIMER is a user-friendly software that helps to determine the vaccination date as well as the vaccination programme. The software will show the mean titre, the coefficient of variation (CV) and the percentage of birds susceptible to the vaccine on a particular day.